MR. BOYLE'S WEBSITE
WELCOME TO MR. BOYLE'S SIXTH GRADE
GEOGRAPHY WEBSITE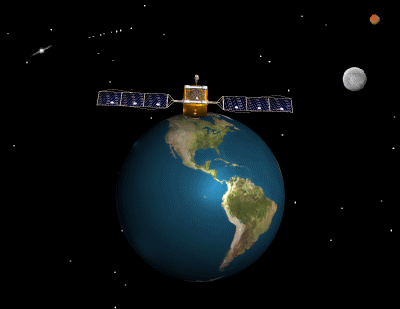 Our Class Website
I strongly encourage you to frequently visit our class website. On this site you will be able to keep in contact with Mr. Boyle and all of your classmates outside of the classroom. This blog will be very useful to you since it will contain valuable information. Please make sure that you bookmark the site and check it often.
Your Homework Assignments– I will post all of your homework assignments and their due dates on this site.
Online Assignments: I frequently use a paperless system of submitting homework assignments. You will need to access my website in order to complete these assignments.
Important Announcements– I will post important information about upcoming tests, projects, quizzes and general information that you might need to know.
Study Guides– I will post study guides for all of your tests and quizzes
Questions That You Have– You will be able to post general questions about the class or a specific assignment. Your questions along with my responses will be visible for all of your classmates to view and respond to.
General Student Comments– You will be able to post comments about the class for others to respond to. You might have a question for the class, you might have a comment about a particular lesson, you can post ideas as to what types of activities you would enjoy doing in class.
T.O.C Checklist– You will find a list of all of the assignments that should be in your notebook. This list will help you be prepared for your notebook checks.
Class Rules and Policies– For those that need a little reminder to what my expectations are this section of the website is for you.
Weekly Response– Each week you will be required to visit this blog site and respond to a question or a writing prompt that I post. I will post these on Monday and you will have until Friday of that same week to visit this site and respond to my post.
Geography Games – I have many links to geography games that I have created and that I have found online. These games will help strengthen your geographic understanding.